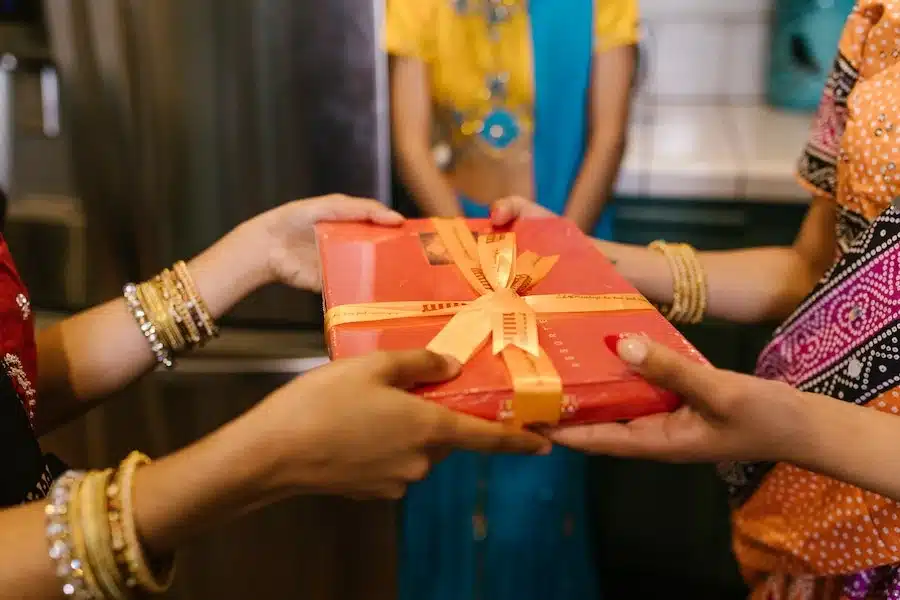 Gift-giving can sometimes be tricky to navigate. With so many occasions throughout the year, finding meaningful presents for those we care about can be difficult. Even when you know someone well, choosing the perfect present is not always easy, and all too often gifts fail to show how much thought you've put into them, leaving your recipient feeling disappointed and unappreciated. 
So, this blog post will provide tips on thoughtful gift-giving no matter what special occasion arises. Prepare to learn the secrets of successful gift-giving and ensure each gift says, " I was thinking of you!"
Think About The Person You Are Buying For.
The first and probably most important tip when giving gifts is to think about the person you are buying for. You don't want to buy a generic gift that is thoughtless. Instead, you want the gift to be thoughtful and meaningful. 
You want something unique that speaks to the person's interests, so make sure you put thought into your gift, and you can draw inspiration from online gift guides like GiftExperts. Whether you're looking for a gift for mum, dad, a friend or a lover, these guides provide some great gift ideas. 
Before buying the gift, ask yourself what the person's wants and needs are. What do they enjoy doing? By asking yourself these questions, you will also make narrowing down your options and finding that perfect gift easier. 
Make Sure To Check And Confirm Shipping Dates. 
If you are buying something online that needs to be shipped, check and confirm the shipping dates. There's nothing worse than finding the perfect gift but having it arrive late. You want to completely avoid gifts arriving late. So, use shipping companies that allow you to track your shipment online.
Look For Unique Gifts That Stand Out From The Crowd And Make A Lasting Impression. 
When you give a gift, you want to make a lasting impression. You want the gift to touch the recipient's heart, and, most importantly, you want your gift to stand out. If you give gifts to someone on their birthday, chances are others will also be giving that person gifts. This is why you want to make an extra effort and give a gift that really comes from the heart. Consider what the person loves and then get them something completely unique and out of the box. 
Personalize Your Gift Whenever Possible.
Giving gifts to someone is special; the more personalized the gift, the better. Instead of just going out and buying something, wrapping it up and giving it to the recipient, try personalizing the gift. You can do this simply by including personal photos, handwritten messages or engraving the gift. This will touch the heart of the recipient and have a lasting impression, which is the point of a gift.  
Consider Meaningful Experiences As Well As Tangible Items.
While giving a tangible gift is always a good idea, another great idea is giving a gift of experience. This can be anything from a concert, amusement park, or race ticket. When you give someone the gift of experiences, they can make memories and will have you engraved in their mind throughout the experience and well after. Another great gift is a spa package, which is very popular and will go down well as a gift to anyone, young or old. 
Check Reviews Before Purchasing Online.
Before you go out and buy a gift, you should check reviews online first. Many online forums allow you to check reviews of different products left by others who have purchased the product. Alternatively, you can go onto the store website, and below the product information, you can find reviews left by other customers. This will allow you to assess whether or not the product is worth the purchase and ensure that you are getting quality products at the best possible price.