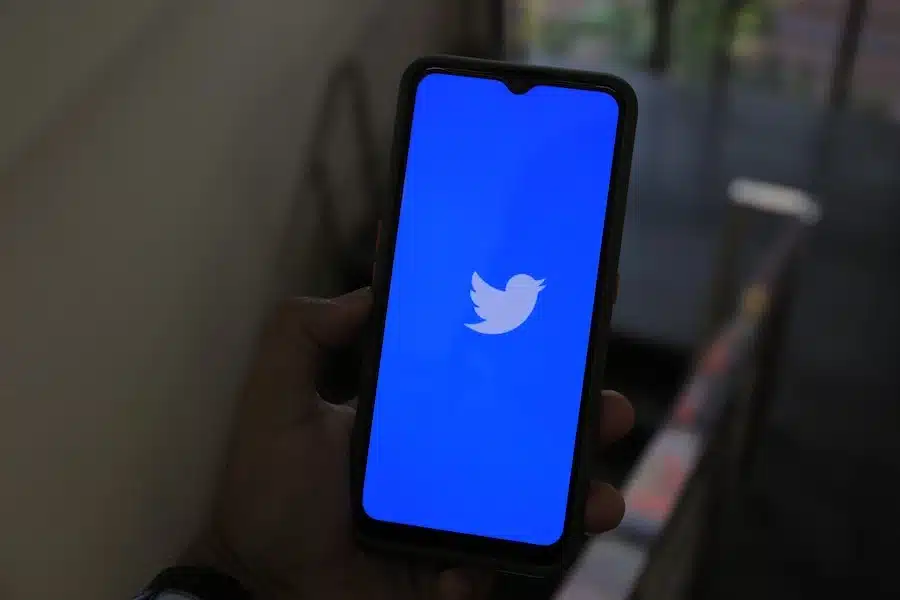 When Elon Musk took over Twitter in 2022, the platform was already a major player in the social media landscape. 
However, under his leadership, Twitter has undergone several changes, transforming it into an even more powerful communication and information-sharing tool.
From his tweets that move the stock market to his interactions with users and controversies with regulators, Musk has been a major driving force behind Twitter's evolution in recent years.
We discuss his opinions and some of his more controversial business decisions. However, less attention has been given to how Musk's leadership has affected the day-to-day experience of Twitter's 237 million monthly active users.
Let's look at some of the changes that have taken place after the takeover of the bird app.
1. Suspending Access To Its API
Twitter's decision to suspend access to its API caused quite a stir among developers and businesses alike. 
The move aimed to curb the misuse of the platform's data and prevent the spread of misinformation. 
The API allowed third-party apps to access Twitter's data, but the company limited this access to maintain control over the platform and prevent abuse. 
So what does this mean to its base users? Research by ExpressVPN indicates that Twitter is expected to lose 33 million users by 2024.
The decision was met with mixed reactions, with some developers feeling that the move was too restrictive and would hurt innovation. In contrast, others welcomed the change as a necessary step to protect users' privacy.
2. Controversial Accounts Reinstated
After becoming the CEO, Musk wasted no time. He began by shaking things up and overturning high-profile bans on accounts previously suspended for violating Twitter's rules. 
Among those whose accounts were reinstated were Ye, the controversial rapper known for his outspoken views and controversial tweets, and Andrew Tate, the influencer currently facing charges of human trafficking. 
But perhaps the most high-profile reinstatement was former US president Donald Trump, whose tweets were widely accused of stoking the flames of the Capitol Hill riots in January 2021. 
With Musk at the helm, it seems that Twitter is in for a wild ride as he continues challenging the status quo and pushing the boundaries of what's acceptable on the platform.
3. Rise In Hate Speech
As soon as Musk took over Twitter, some groups saw an opportunity to test the limits of free speech on the platform. 
The Anti-Defamation League reported over 1,200 tweets and retweets with anti-Semitic memes within the first two days of Musk's ownership. 
Even more concerning, instances of the N-word on Twitter increased by 500% in 12 hours after the transition. 
Twitter chalked up the rise to a "trolling campaign," noting that just 300 accounts were responsible for more than 50,000 tweets repeatedly using the offensive term. 
Unfortunately, the rise of hate speech on Twitter has been a persistent problem. Despite efforts to crack down on abusive behavior, the platform continues to be a hotbed for hate speech, harassment, and other harmful content, and we can only hope that the situation will change soon.
4. Silver And Gold Ticks
Twitter's blue tick has evolved from a symbol of verified accounts to a sign of a Twitter Blue subscriber. The old blue tick badge remains in place for those who received it but no longer indicates any level of authority. 
Instead, Twitter has introduced gold and silver ticks for government officials and brands. For example, Marvel entertainment now has a gold tick indicating it is an "official business," while a state head like Joe Biden has a silver badge. 
5. Banning Of Live-Sharing Location
If you aren't aware, you can no longer share your live location in your tweets. This move aimed to improve user privacy and prevent location data misuse. Here is what Elon Musk had to say about this: 
"When someone shares an individual's live location on Twitter, there is an increased risk of physical harm. 
Moving forward, we'll remove Tweets that share this information, and accounts dedicated to sharing someone else's live location will be suspended."
6. Paid Subscription
Twitter Blue, the long-awaited subscription service from the social media giant, finally hit the market in late November after a few hiccups. 
For a monthly fee of $8 or $11, users can access exclusive features, such as an edit button, fewer ads, and increased visibility. 
While there is no official word on the success of the service, anecdotal evidence suggests that it has gained a moderate number of subscribers, although perhaps not as many as some had expected. 
Nevertheless, for those willing to shell out a few extra bucks, the added benefits of Twitter Blue may be well worth the investment.
7. Massive Layoffs
Twitter's massive layoffs were significant for the company and its employees. About 3,700 people, which constitutes 50% of its employees, were laid off. It was part of a broader restructuring effort to streamline the company's operations and cut costs.
Some quarters criticized the move, with some accusing Twitter of prioritizing profits over its employees' well-being. However, the company maintained that the layoffs were necessary to ensure its long-term viability and continue investing in its employees and platform. 
The layoffs were a stark reminder of the challenges that Twitter and other tech companies face in maintaining profitability while also meeting the needs of their employees and users.
8. End Of Remote Work
As Musk embarked on a company-wide purge, those who made the cut were tethered to the physical workplace. Once a cherished perk, the ability to work remotely became a relic of the past. 
Although there were a few exceptions to the rule, the prevailing plan was to roll back the then-existing work-from-anywhere policy. 
This decision echoed Musk's previous stance at Tesla, where he had delivered a stern memo instructing employees to dedicate a minimum of 40 hours per week to the office. 
Failure to show up was interpreted as a resignation, making it clear that Musk valued in-person collaboration and teamwork above all else.
9. No Promoting Other Social Media Accounts
Twitter has implemented a new policy prohibiting users from promoting certain social media platforms, including Facebook, Instagram, and others. 
This has caused concern among Twitter users, who fear that they won't be able to promote their businesses. 
Elon Musk responded to the backlash by proposing a change to the policy, suggesting that accounts should only be suspended if their primary purpose is to promote competitors, falling under the no-spam rule.
Conclusion
Twitter has undergone significant changes since Elon Musk took over. His influence has led to a greater focus on innovation and expansion, with new features and policies being implemented regularly. 
The platform has become more interactive and engaging, with users being able to interact with Musk himself regularly. 
However, these changes have not come without controversy, as Twitter has faced criticism for some of its policies and the way it handles certain issues. 
Despite this, it is clear that under Musk's leadership, Twitter has become a more dynamic and exciting platform with plenty of potential for further growth and evolution in the years to come.