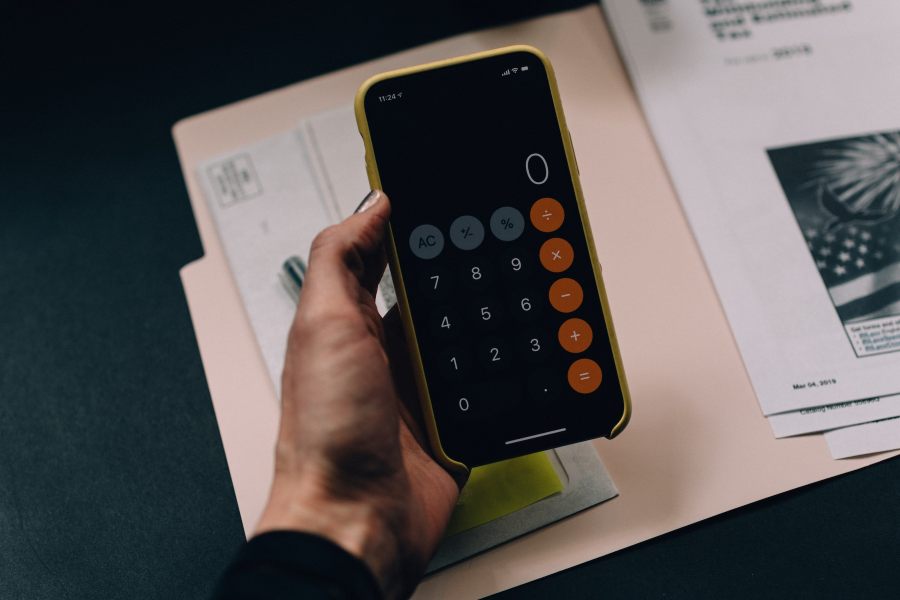 Renovating a house is never a cheap endeavor, even if at the beginning it may seem so. However, in most cases, costs rapidly add up, especially the unplanned ones, and you end up spending a lot more than you wanted.  Even when you create a 10 or 20 percent cushion to cover any ugly surprises and consult your contractors beforehand, you can find yourself shelling out more than planned. Luckily, there are some ways you can save money on your house remodel without cutting any corners. Let's take a look. 
Check Out Your Local Recycle Center
If you are renovating your home on your own, make sure you visit the recycle center in your area. There you can find affordable salvaged materials, from doors to various windows and skylights. However, if you are hiring contractors to do all the work, keep in mind that they may not want to work with secondhand materials.
Focus on long-term gains
Some materials may cost a bit more right now but will save you a lot of money in the long run. For instance, when you are remodeling your home, consider adding insulation or replacing the old one. With new insulation, you can make your home much more energy efficient and save a lot on your bills in the future. On this website, you will find affordable insulation materials and find out all about their perks. Another way you can save money in the long run is by opting for prepainted clapboard siding. Yes, it costs more, but since in this case the boards have been primed and painted under controlled conditions (no rain or sun), they won't need as many paint jobs down the road. In fact, you may not need to repaint them for another decade or even more, which would not be the case with a raw weatherboard.
Look For Odds And Ends From Other Projects
If you are lucky enough, you could save thousands on your flooring. Just ask your subcontractor whether he has some bits and pieces left from other jobs. You could call several contractors and gather enough square feet of hardwood to cover the entire floor of your home. Of course, these pieces may come in different lengths and widths, but with some cutting and sanding, they will look completely the same.
Find A Lookalike
If you have fallen in love with an expensive hardwood or some light fixtures that cost a fortune, do not despair. Instead of breaking the bank, find the affordable version that looks like the real deal. This doesn't mean you need to go cheap. Just find a less expensive hardwood that looks almost like the priciest version, or go for a lamp in the middle price range.
Roll Up Your Sleeves
If you are skilled enough and you have plenty of free time on your hands, you can easily save money on your remodel by doing most of the work yourself. However, if this is not the case you can add sweat equity by taking care of demolition, or by doing some of the finish work. For instance, you can paint, sand, or even insulate. There is always sawdust on the floor that needs to be picked up, or something to be cleaned. Save money by doing the clean-up yourself, and then invest it where needed.
Save On Material Delivery Fees
Costs of deliveries can quickly add up, and in the end, you may find that you have spent a fortune just so materials would be brought to your home. To cut costs on delivery fees, do your own schlepping. Even if you do not have a pickup truck, you can save money. For a few hundred dollars you can easily buy a utility trailer that you can tow behind your car. A few trips down to the hardware store, and it will pay for itself.
Timing Is Everything
Scheduling your home remodel in the middle of the summer, or between September and New Year's is not recommended if you wish to save money. This is the peak of the season and during this time the contractors and suppliers are busier, and deliveries are slower, so you will spend a lot more on your remodel. Instead, be patient, and find out when your local contractors offer a discount. Usually, you can find great deals in January.
Keep The Sink Where It Is
Maybe you have your heart set on a new kitchen, but find a layout that will allow you to keep the sink where it is. The same goes for your bathroom and the toilet. Otherwise, the cost of your plumbing will drastically increase. However, if these changes are necessary, use this opportunity to upgrade the pipes. This may seem like an unnecessary cost, but new pipes will save you a ton of money down the road.
Do Not Ignore Stock Sizes
Anything that comes in a custom size is always more expensive. But is it really worth the extra money? If you are building something new, pay attention to the stock sizes. Making something that is 9 feet wide is not practical when plywood comes in 4-foot wide sheets. You will just throw money on material you won't use. Also, check off-the-shelf dimensions of doors and windows and use those.
Decide What You Want Early On
Your remodel doesn't start when the contractors show up. This project begins the moment you have decided to renovate your home. When you make up your mind to give your home a makeover, start cruising the aisles at home centers and decide what you want in fixtures and appliances. Also, check what those products cost. If you do not tell your contractor exactly what you want, they won't be able to give you a correct estimate. Most likely, their estimate will be too low, and you will face a lot of unpleasant surprises down the road. Therefore, find exactly what you want and let your contractor know what your expectations are.
Home renovations are oftentimes stressful and costly, but with careful planning, you can avoid the common pitfalls. With these clever tricks, you can cut costs on your home remodel while still getting everything you want.