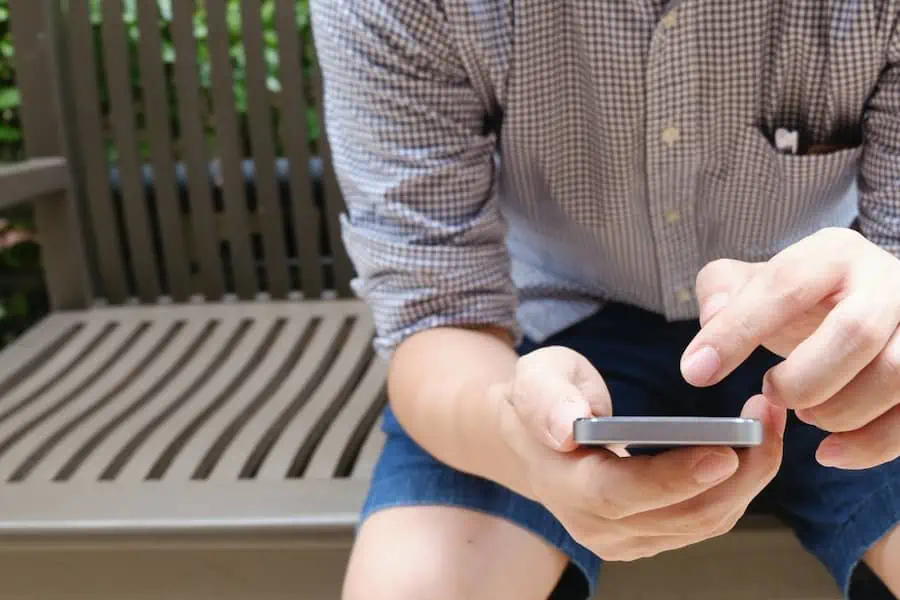 Live chat has become essential for businesses to improve customer service and increase customer engagement. With the increasing popularity of online shopping and remote work, customers expect instant gratification and personalized service. This article will delve into the top 7 benefits of live chat that businesses need to know.
Improved Customer Experience
One of the most significant benefits of live chat is the ability to improve the customer experience. Live chat offers a convenient and efficient way for customers to get help. By providing real-time assistance, businesses can quickly and efficiently resolve customer queries, reducing the time customers need to wait for a response. This leads to a positive customer experience and increased customer satisfaction.
Additionally, live chat enables companies to customize their responses and services to the unique needs and preferences of the client, further enhancing the client experience. Businesses can provide relevant and personalized recommendations using customer data like browsing or purchase history, making customers feel valued and appreciated.
Increased Customer Engagement
Companies can proactively interact with customers through live chat by providing timely help and direction. This engagement can help businesses build stronger customer relationships and increase customer loyalty. By live chat outsourcing and using proactive engagement strategies like chatbots, businesses can reach out to potential customers and offer assistance, increasing the likelihood of conversions.
Cost-Effective
A cheap way for businesses to offer customer service is through live chat. It requires fewer resources than traditional methods like phone or email, allowing businesses to handle more queries with fewer agents. Live chat also reduces the time it takes to resolve customer queries, increasing agent productivity and reducing the overall cost of customer service.
Businesses can reduce the workload of human agents by using chatbots to handle simple questions and automating other, more routine tasks made possible by live chat. By automating routine tasks, businesses can focus on more complex queries, providing better service and increasing customer satisfaction.
Increased Sales and Conversions
Live chat can help businesses increase their sales and conversions. By providing real-time assistance, businesses can address customers' concerns or questions during purchasing. This can help customers feel more confident about their purchase and increase their likelihood of completing the transaction.
Moreover, live chat can help businesses upsell or cross-sell products and services, increasing revenue. Agents can recommend complementary products or services that may interest the customer based on their browsing history or previous purchases. This personalized approach to sales can lead to increased revenue for businesses.
Enhanced Customer Insights
Live chat allows businesses to collect valuable customer data and insights. Businesses can gain insights into customers' needs, preferences, and pain points by analyzing customer interactions and behavior. This information can be used to improve product development, marketing strategies, and customer service initiatives, leading to increased customer satisfaction and loyalty.
24/7 Availability
Live chat offers 24/7 availability, allowing businesses to provide round-the-clock customer service. This is particularly important for businesses operating in different time zones or with customers in different parts of the world. By outsource technical support and offering 24/7 availability, businesses can provide real-time assistance and support to their customers, regardless of the time of day.
Conclusion
In the digital age, customer expectations are changing rapidly, and businesses must keep up with the pace. Live chat has emerged as a popular customer service channel, providing businesses a way to offer instant gratification and personalized service to their customers. The top 7 benefits of live chat outlined in this article highlight the various advantages businesses can gain. Businesses can improve their customer service and gain a competitive edge by leveraging live chat. With the ongoing shift to online shopping and remote work, live chat has become an indispensable tool for businesses looking to meet their customers' evolving needs and preferences.