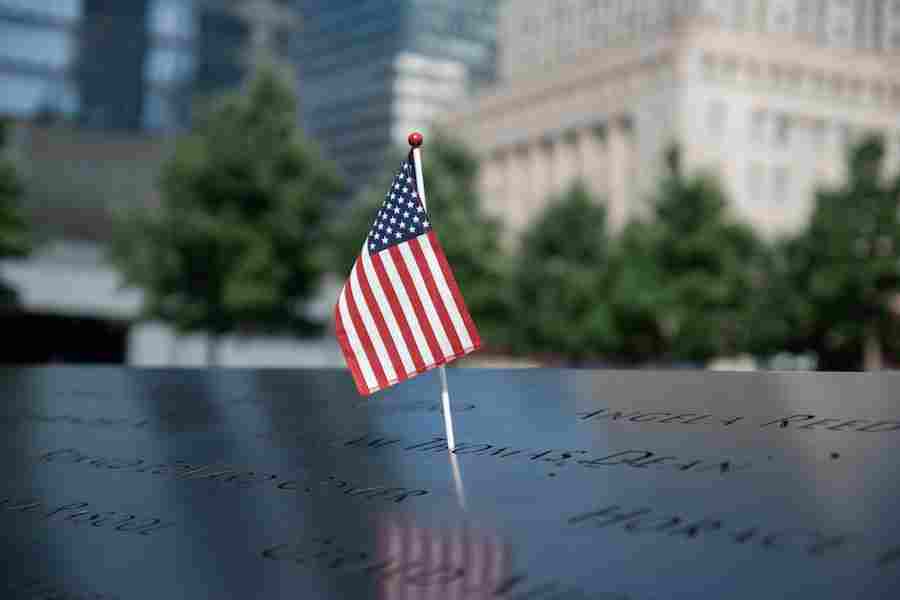 It is not everyday that someone moves between cities in the USA. It is an expensive affair and requires a lot of effort physically and mentally. How can you make it better? Well, the best thing to do is get professional movers from Boston to NYC. 
You might think it would cost more but it has been found out that at the end you pay the same, maybe a few hundred bucks less but you are stressed out. There is no price for stress. 
Additionally if you have children and a family, things will be even more difficult since you have to take care of double the things and of the people too. 
Here are 5 tips that can make the moving lighter and calmer for you. These tips have been accumulated from movers and their clients. 
Fix The Date
The first important thing to do is fix the date. If you are unsure, give the movers a range at the very least. Without a time frame it would be difficult to work with it. 
As a bonus tip, choose a date during the off-season, if you can. That would help you save a lot of money. Also, the movers always say that the cheap days are weekdays. 
Why? Because most people go for weekends and then weekdays remain free. Take a day or two off and plan the whole thing during a weekday. The difference in price is stunningly high. 
Prepare A List
 A crucial part of the move is to prepare several lists. One of them is to write down step-by-step a "To Do" list. This could include contacting the movers till moving everything that you are supposed to do and tick things off as you finish them. 
The second important list is a list of items and furniture that are being moved. That is helpful for you and for the movers as well. They would create an invoice based on your list. 
You could also cross-check when you are packing and unpacking. These lists help you organize and keep things in order. 
Give Everyone Tasks
If you are a family of 4 (two parents and two children), make sure everyone has tasks to do. For example, let the children pack their toys and let another family member pack their stuff. 
This would decrease the load and keep everyone equally busy. If you take over everything alone, you will get overwhelmed. Consequently as the children have nothing to do, they will be bored and disturb you as you are packing or planning the move. 
Start Packing Early
We can never say this enough. Always start packing as early as possible. You are not packing for a trip, you would be packing everything. 
Start with the non-necessary stuff and slowly move to the important ones. Create a special bag that has the toiletries, food items, and 2-3 sets of clothes. 
This bag will help you get by when everything is packed. That way you don't have to open 10 boxes to find one bottle of shampoo. If it is possible, start disassembling the furniture and make them ready to move. 
Get special cartons and boxes. Also, make a special box for the fragile items with shredded paper or bubble wrap in between them. 
Checkout The New Place
Before you give off the details to the movers, make sure you have all the details of the new place. That can add to certain hidden costs. 
When you have a detailed report of all the information required about the new place, you can use that as a base and get that information when you go to your new building. 
Small things like parking space, distance between parking and the building entrance, availability of a lift, how many stairs there are and the width of the corridor. 
Conclusion
In conclusion, we can say that moving could be fun if you plan properly. Planning could be overwhelming that is why you get movers and packers. They help you to not only move but also to plan your move. 
Once you have signed the contract, you get a dedicated representative who will make all the plans for you based on your needs. 
That would require your assistance and help with the list of items, date and time and the other details you need. Once they have everything, they will take over the responsibility and you can remain calm while moving. Who knows you might even enjoy this time.