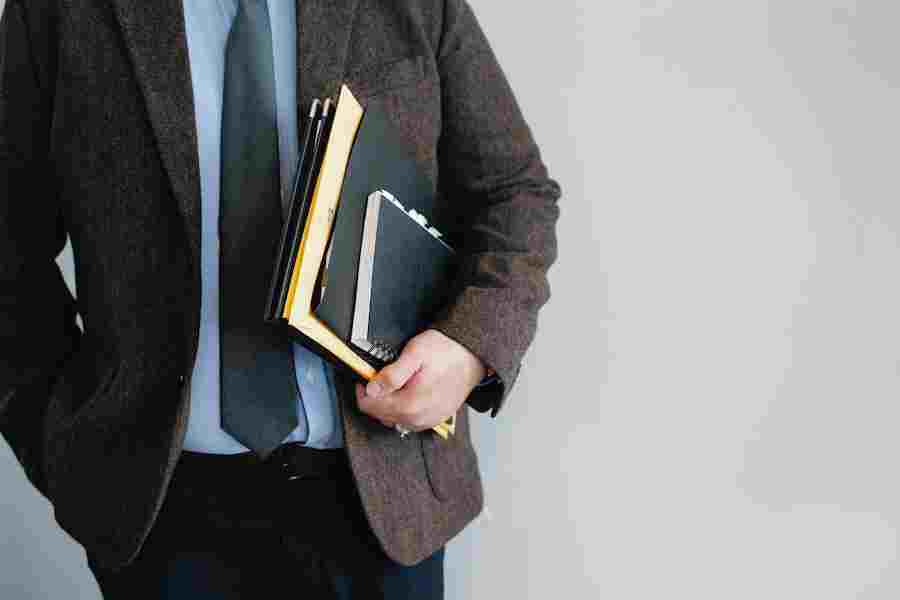 Does your sales team call every one of the leads your marketing team generates?
Does this mean you'll have to hire more salespeople to keep up with the demand?
If that's the case, it's clear that you are wasting a lot of time and money.
So, what is the solution here?
Successful B2B businesses have a proper lead qualification process in place. However, many small B2B firms prefer a lead qualification service by collaborating with an external team to save time and money. A wise choice indeed!
The qualifying process ensures that before the sales team takes up the phone, the lead or prospect on the other end is qualified to purchase what you're selling.
To do so, you should know that practically every business has some minimum qualifying conditions. Let's explore.
Characteristics Of Qualified Prospects/Leads
A proper lead qualification system saves you time, money, and effort.
Although each organization may have different criteria for determining qualified leads, the following qualities help gauge a valuable future client.
If they resemble your current clients
Examine your ideal customer profile (ICP) and see how well the prospect matches up. As a benchmark, ICP is helpful to qualify leads.
Furthermore, if the prospect is similar to an existing customer, that's a positive sign. Of course, it's okay if they don't perfectly suit the client profile. But there should be, at least, some similarities between the prospect and the existing profile.
They know what they need
A prospect must be aware of their requirements to be qualified. A qualified prospect will recognize that they have a problem.
Salespeople should ask prospects about particular pain points during cold calls and emails. For instance,
Is there anything you wish your current provider to do differently? What is it?

What made you want to try a different solution?

What is the hardest part about using your current provider?
Such open-ended questions will be more useful.
Having the right to make a decision
Your representatives should qualify the prospect only if the individual they are dealing with is a decision-maker with the right to buy or commit.
Here are some questions your reps can ask them initially:
Who else makes purchasing decisions for the company besides you?

Could you outline the decision-making process you intend to use?

Is there anyone else you want me to invite to this meeting?
By assessing who is involved in making decisions upfront, reps will have an easier time gaining valuable insight. 
There is a sense of urgency
Train your salespeople to ask open-ended questions to see whether an unqualified lead has set a timeframe to consider your offering. For example, it's not worth organizing a sales appointment if they say they're interested but don't have time for another six months.
Further, if they are interested in your solution but are unsure of the timing, your representative does not have to abandon them. Instead, set up a follow-up meeting in the future or pass the lead back to the marketing team to nurture until the moment is perfect.
Showing a hint of trust in your organization
A potential lead must demonstrate trustworthiness to your salesperson and your company. Since lead qualification is the initial stage in the sales pipeline, a little hint of trust is also an approving factor.
Developing trust from the onset of the relationship isn't magic. However, it is possible with solid preparation, good listening skills, and empathy.
The desire to listen more
Is the prospect open to listening to what your sales rep has to say?
A qualified prospect should be eager to listen to your reps because it indicates they want to learn more about the solution to their problem.
Though many people may be ready to listen to you, they are not worth your time if they cannot or do not want to buy.
Be aware of that!
Ability to afford your offering
To be a viable prospect, they must have a budget that is at least comparable to what you've set. They are unlikely to convert if the prospect's estimate is too low or unclear.
You can design a strategy to qualify those willing to proceed with money to obtain the solution you provide.
These seven features are the foundation of your qualification process, but additional characteristics will be particular to what you need to continue your sales funnel. However, you can always use a lead qualification service if you lack internal staff or time.