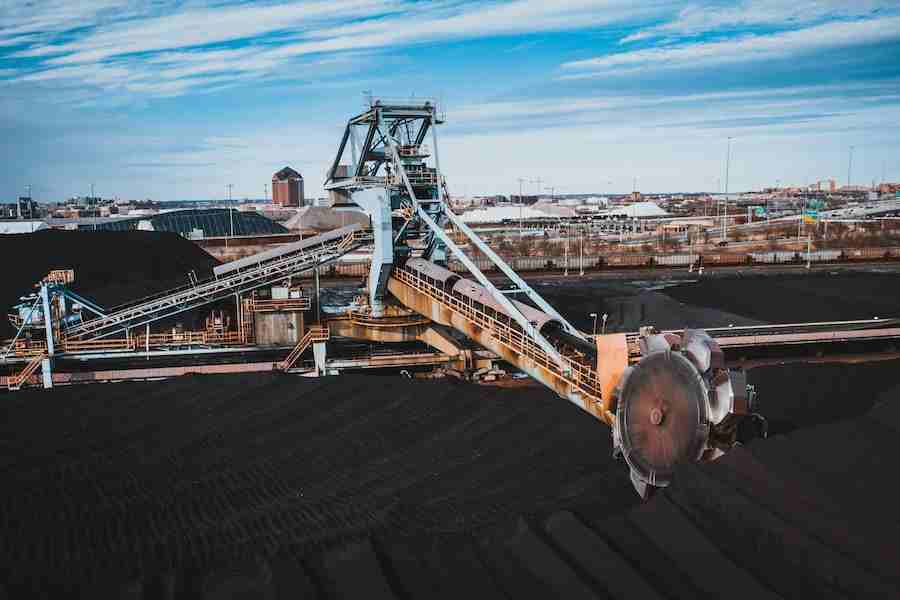 In a world where perfection is constantly chased, businesses don't let any chance go when it comes to ensuring product and service quality. Those have become of paramount importance for every business, big or small.
Quality systems engineers are the ones who shoulder the responsibility of cross-checking the quality of the product. They play a quintessential role in designing, implementing, and maintaining quality management systems.
If you want to tap into this lucrative career option, acquiring the degree MSME from UCF online can be life-altering. This article will explore some of the best career opportunities you can qualify for as a quality systems engineer.
Quality Assurance Manager
With the right guidance, training, knowledge, and skills, it becomes fairly easy for quality systems engineers to progress into managerial roles, mainly that of Quality assurance manager. 
Under this role, the job responsibility is to oversee the quality management process, which involves the development and implementation of quality policies, and standards. You will also have to work in tandem with the relevant teams to ensure compliance with the standard regulatory requirements.
Regulatory Compliance Specialist
Becoming a regulatory compliance specialist involves having in-depth knowledge of quality management systems and regulatory frameworks. A lot similar to the job role of a quality assurance manager, even a regulatory compliance specialist has to ensure that the company is adhering to industry-specific regulations and standards.
The job role involves doing thorough audits and collaborating with relevant authorities and teams to streamline legal and ethical practices.
Supplier Quality Engineer
The job role of a supplier quality engineer is to check and cross-check that all the items that are delivered from the supplier meet the manufacturing specifications and standards of the organization. 
They work with multiple teams, including manufacturing, logistics, and supply chain management to assess and analyze the product quality and ensure that the products are not defective. Having creativity, listening and math skills is mandatory for this job role.
Risk Management Specialist
Every business appoints a risk management specialist, whose primary job is to identify potential risks that might affect the business negatively. This can include quality-related issues, financial issues, or internal issues in the company.
Besides identifying the potential risks, the specialist is also responsible for implementing prompt mitigation steps to either avert the risk or fix it before things take a turn for the worse.
Process Improvement Analyst
The last job role that is available to a quality systems engineer is that of a Process improvement analyst. They are responsible for understanding and breaking down each step in a project. In this career, your responsibilities involve researching and gathering information about the existing features of a process.
Depending on your findings, you can then approach the management with relevant steps or tips on how to streamline the individual steps in the project.
Conclusion
Being a quality systems engineer opens up the doors to several job and career opportunities. If you have been stuck in a hole trying to make sense of things, we hope this article gives you a clear understanding of the next steps in your professional career.