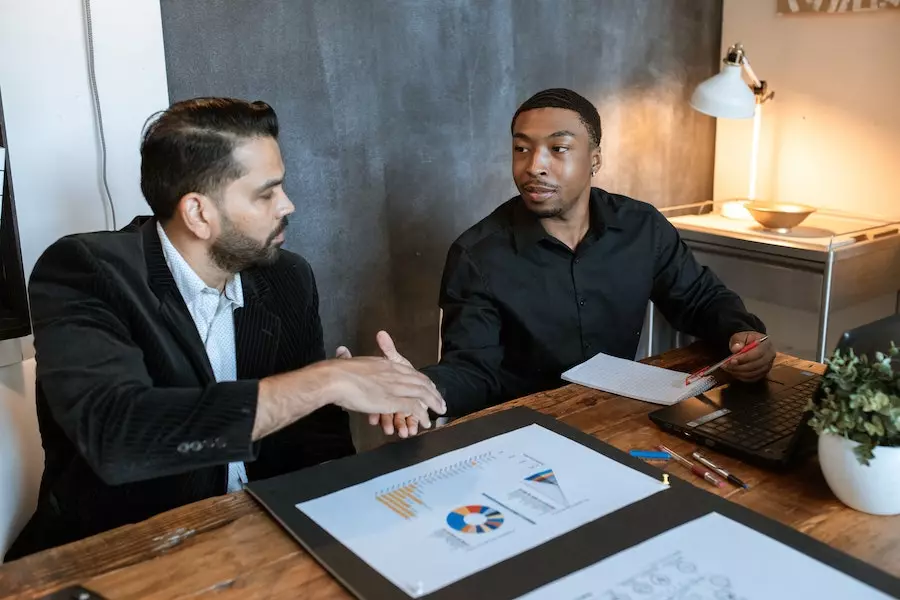 Modern times have made human resource management the most difficult field to work in since human resources must effectively use all other assets for a firm to succeed.
The importance of Human Resources professionals has increased as a result of globalization. Keeping the best people on board, defending their rights, and building a culture of positivity at work has become crucial part of modern HR management.
If you want to become a successful HR professional, you need to be updated with the current revolution in the industry, and you can do that by enrolling yourself in HR management courses. 
The Importance Of Human Resources Management
If a company lacks the necessary personnel to make the most use of its facilities, technologies, and economic ability, it will not be able to increase its revenue and market share.
Also, if the same firm employs people from a variety of cultures, languages, nationalities, and ethnic backgrounds, creating a varied workforce, must be managed well to achieve the twin goals of the employee and organisational growth.
Hence, it has become crucial for any company to have a skilled HR department to manage the above responsibilities and more. 
What Are The Roles You Can Explore With A Human Resources Management Degree?
After graduating, students may investigate the following HRM positions:
Recruiter:

A recruiter discovers candidates that seem to be the best fit for a post by collecting information on various social media sites, and then conducts interviews with them. After finding applicants, they offer or discuss salary with them.

Office manager:

Based on where they work, office managers may oversee organising crucial employee paperwork, handling payroll and the corporate budget, setting up meetings and significant events, hiring extra office employees, and planning upcoming office activities.

Payroll Expert:

In addition to making sure that all employees are paid appropriately and on time, a payroll specialist also oversees employee financial information, tax laws, and infrequent payroll audits.

Human resources specialist:

An HR specialist evaluates the current operations and structure of the office and adopts new strategies to ensure efficient productivity. This is done by establishing successful employee training and engagement schemes, reviewing the budgets, and completing staff performance evaluations.

Training Coordinator:

Training coordinators typically work with the human resources department to instruct staff members on how to carry out their responsibilities effectively while abiding by the organization's goals and rules.

Benefits administrator:

A benefits administrator is generally in charge of recording employee benefits for newly employed staff members or staff members who go through a major life event and need to make modifications to their benefits.

HRIS manager:

Implementing, managing, and supporting technology tools for human resources management falls under the purview of an HRIS professional including software for performance management, payroll processing, and content managing. 

Employee relations manager:

Employee relations managers are in charge of resolving disputes among employees within the company. This includes handling employee complaints, settling disputes, holding exit interviews, and supporting managers in their interactions with employees.
The Human Resources sector will only become more crucial, and fortunately, many expert businesses recognise that. Thus, having a degree in Human resource management will prove to be crucial for the future.
So, what are you waiting for?
Start your journey as a successful HR professional today!