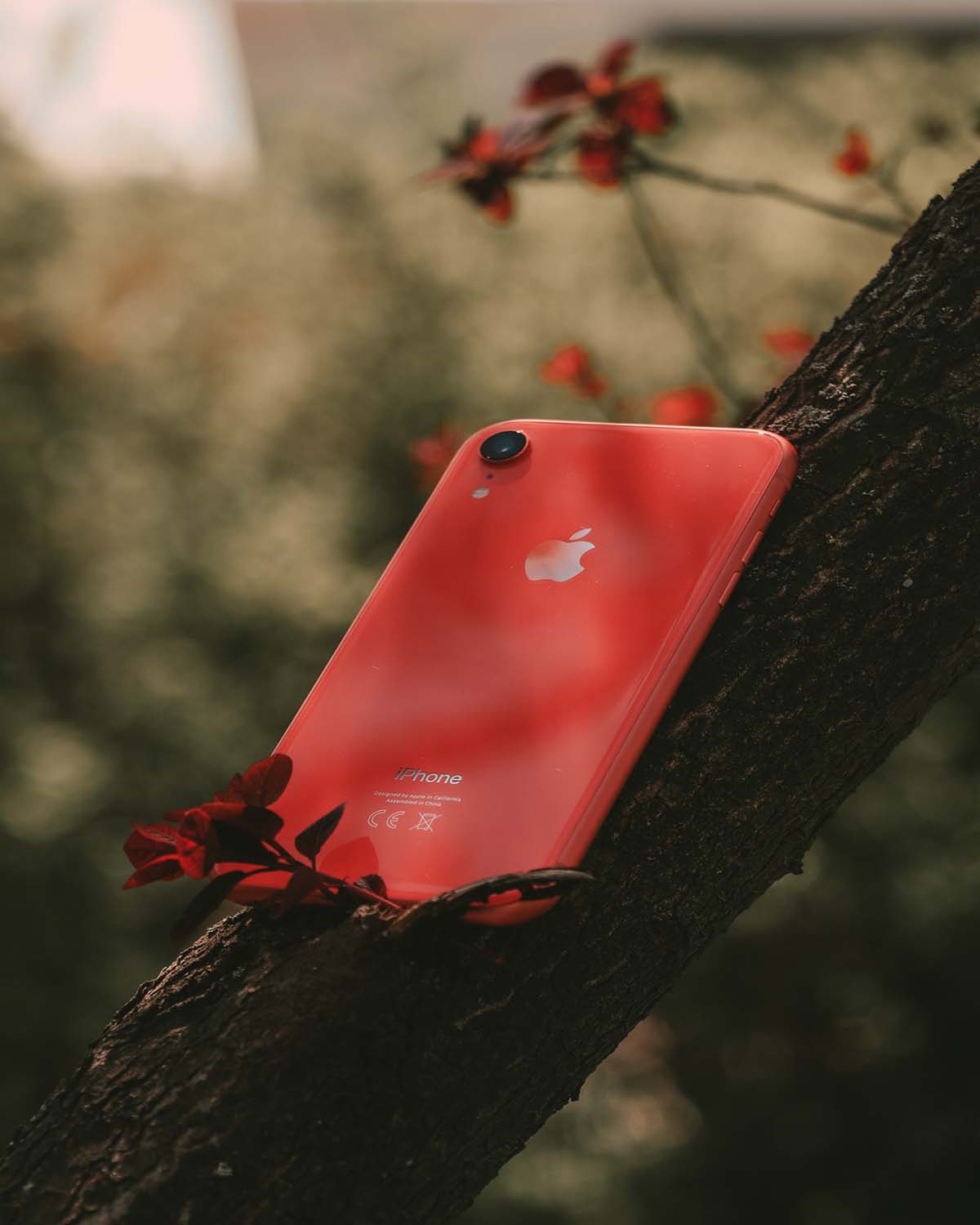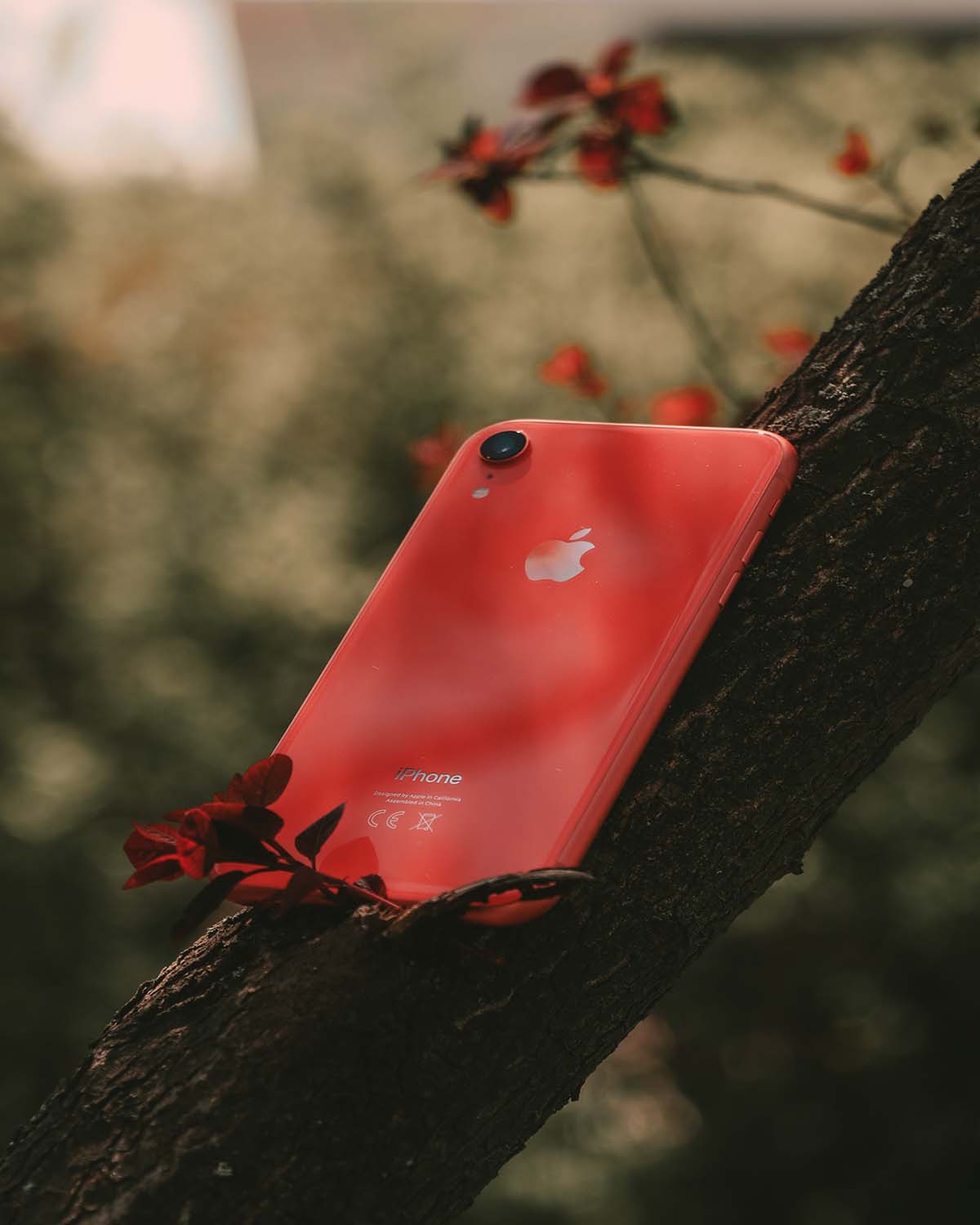 With rumors emanating about a possible Apple AR headset found in the iOS13 during the fall, there has been a new report from a well-renowned analyst with Apple which indicates that the anticipated AR glass by Apple could be in the market as in the first half of 2020.
A report by an analyst from TF Securities, Ming-Chi Kuo, the large-scale production of the headset is set to kick-off in the fourth quarter of 2019 in expectation for a second-quarter released in 2020.
According to Kuo, Apple will begin work on number third party suppliers such as Changying precision, which is expected to handle the AR headset's central chassis.
The AR headset by Apple is muted to be an accessory of the iPhone instead of being an independent device, along with a wireless connection that permits Apple to take advantage of Apple iPhone's processor to power the display of the headset.
If things are true as being suggested, Apple may likely make use of the all-new U1 chip which is in the iPhone 11 to create the said connection. This connection is expected to produce low power usage and high bandwidth but does not come with the longer-range which of WiFi and Bluetooth offer.
There are however concerns about the ultrawideband's range, but due to its link with its presumed companion the i Phone, this shouldn't be a problem.
There are also rumors which claim that the headset from Apple should have its operating system based upon iOS to be known as ROS. This OS is expected to be able to support different causes such as hands-free texting, heads up direction and a whole lot more.
Having said this, for anyone who is thinking about setting aside some money to be able to purchase the AR headset by Apple at launch, it is ideal they hold off first. The reason for this is that there is a great chance that this headset may just serve as a developer kit and not one for mass production. This is because there won't much marketability of the product if it does not have the right content to follow.
Beginning with a developer's kit will resonate with the lines of close competitors such as Microsoft's HoloLens which is already in its second generation as well as the Magic Leap One. Although, if Apple should decide to go for a more simpler headset design such as the ones by Vuzix'x blade or North's Focals, Apple may be less reluctant about churning out a consumer device by next year.
Whichever way you look at it, it has been about three years since the time Apple tried its hands on a new product category known as the AirPod, so it isn't a bad time for Apple to test new waters again.
You May Like These Articles As Well:
Is Looking At A Solar Eclipse Worse Than Looking At The Sun?