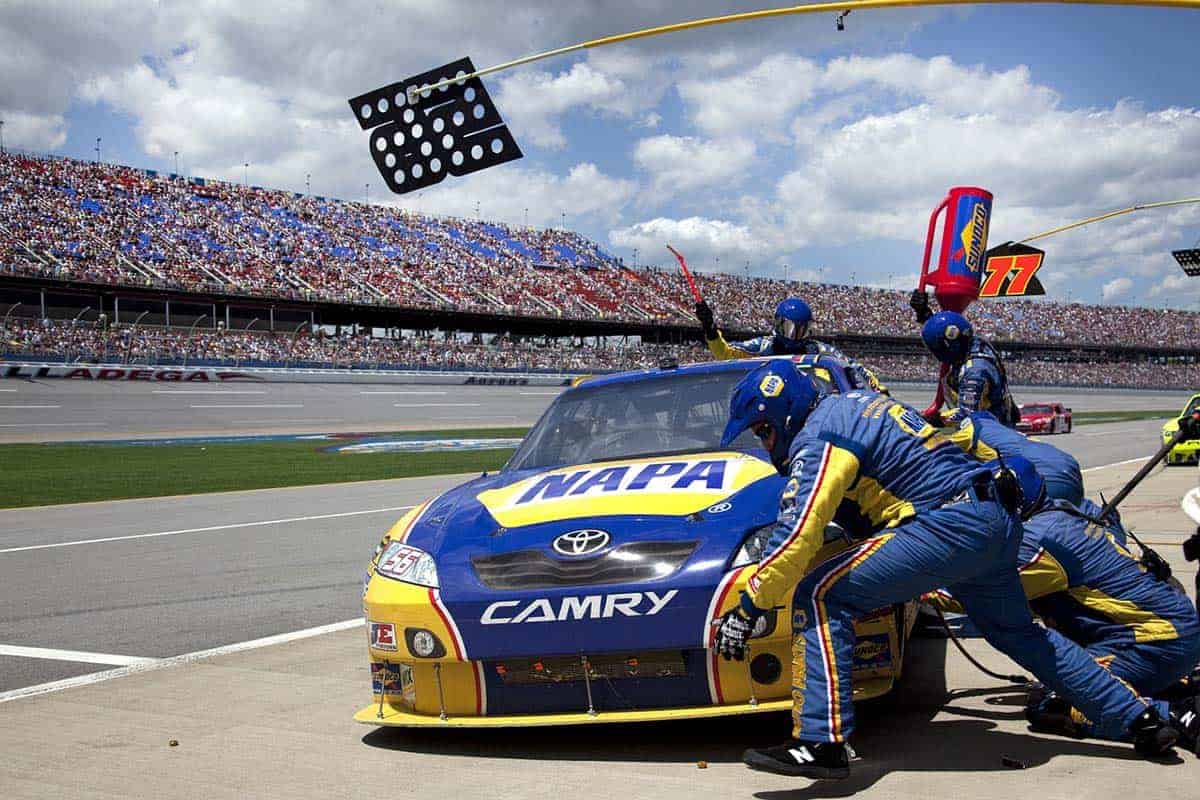 Why would driving one type of car be so different to driving another you might ask? Well, for decades that has been the question that has dogged racing drivers from both the F1 and NASCAR codes who have tried to make their way on foreign tracks.
Some of the very best in the business have tried and often failed to adapt to the varying mental and physical demands that alien corners, tire wear, and pit stops exert upon them.
This is a list of some of the few success stories that exist of F1 drivers who set foot on the hallowed tarmac of NASCAR and Indy 500 pit lanes.
Juan Pablo Montoya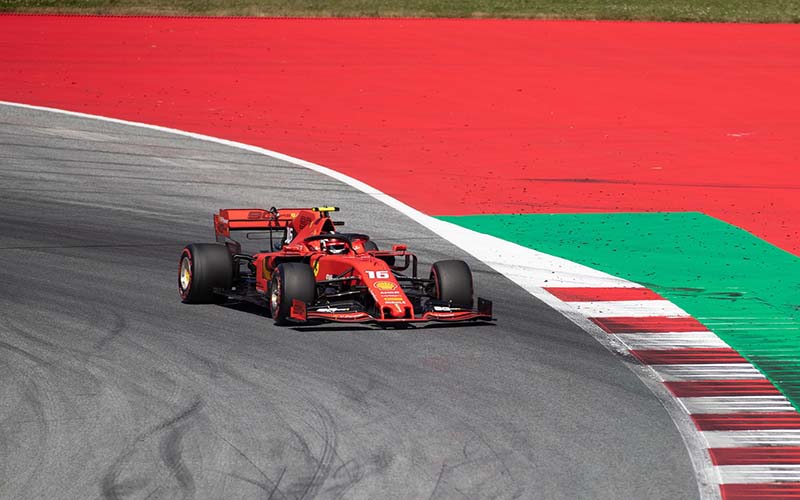 It would be wrong to begin such an article with anyone other than the Colombian driving maestro who did what few before or after him could accomplish: compete at the highest level in both F1 GPs and NASCAR series races.
Over the half decade he spent in F1 with the McLaren and Williams teams he notched up an impressive seven Grand Prix triumphs.
He then made the leap to the United States where he built an envious record of appearing in no less than 255 NASCAR races, claiming two famous victories along the way.
Kimi Räikkönen
This legendary Finnish driver has a particular soft spot for racing in America, with his most recent F1 race triumph coming at the 2018 US GP.
Perhaps that had something to do with him having previously acclimated himself to being stateside when he took part in the NASCAR World Truck Series in 2011.
These days he's back in the more lightweight and speedier realms of F1 where he now competes for the Alfa Romeo Racing team, who hope to upset their long F1 Championship Constructor's title odds this season.
Jim Clark
Not a name on the tip of every race fan's tongue, but Jim Clark is undoubtedly the most successful driver in history when it comes to having flip flopped between the worlds of F1, NASCAR and the Indy 500, the latter being a race he famously won all the way back in 1965.
He only ever took part in one solitary NASCAR race two years later, but this all came while he was also accruing an impressive total of twenty-five F1 GP victories and two world championship titles.
Jacques Villeneuve
Racing is full of dynasties and Jacques Villeneuve had a particularly large shadow to try and step out of, cast by his father, Gilles Villeneuve.
However, far from being handicapped by this added pressure to perform, the younger Villeneuve thrived in both F1 and NASCAR wrapping up a driver's championship title in the former before heading to the US to make his name there as well.
Not content with only sampling a couple of racing series, he also moonlighted in the World Rallycross Championship, the Formula E series and is still hankering after a victory in the Le Mans 24-hour race.
Lewis Hamilton
For now, Lewis Hamilton is happy with trying to hunt down Michael Schumacher's record of Seven F1 driver's championships, but who knows what he will do when that feat has been accomplished.
The six-time F1 champion has already had a taste of NASCAR after he was invited to give it a try by Tony Stewart in 2011.
With his undoubted star quality and even the odd relationship with a US-based celebrity making headlines, Hamilton could be just the shot in the arm that the likes of NASCAR will need over the coming years. It would be fascinating to see how the Brit would get on.
You May Like These Articles As Well:
Which Brand Is Preferable: Audi Or BMW?