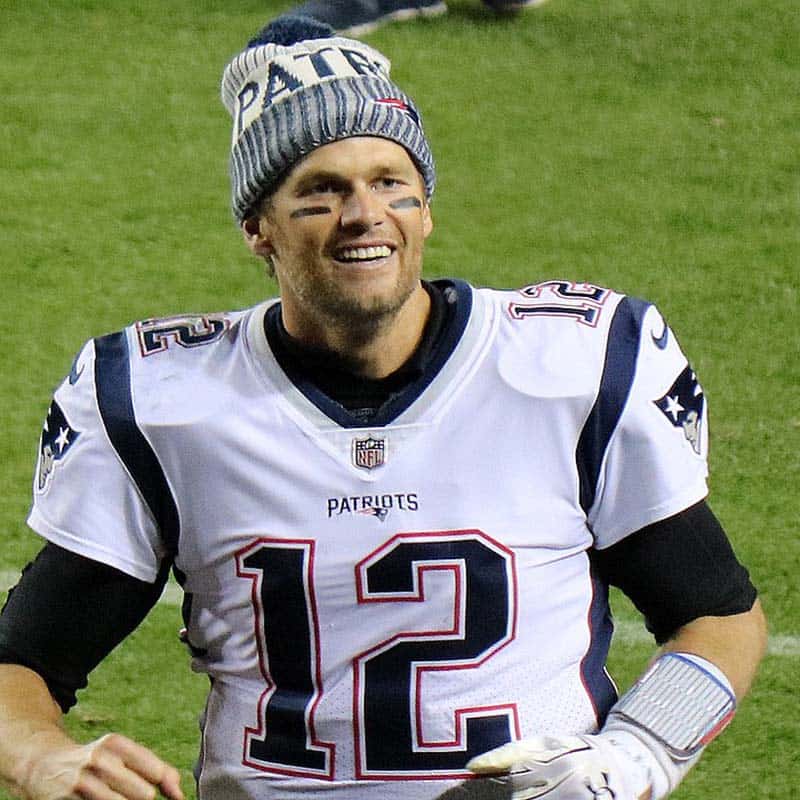 For an astonishing two decades, Tom Brady was the pin-up for New England Patriots fans. The 42-year-old quarterback helped the Patriots dominate the post-millennium NFL era, reaching the Super Bowl final nine out of 20 seasons, winning six of those nine final appearances. Brady was considered by many to be Mr New England. Cut him in two and he would bleed navy blue.
So Brady's decision not to sign a contract extension with the Patriots and sign a $50 million two-year contract with the Tampa Bay Buccaneers sent shockwaves around the NFL. Brady has helped bring unprecedented success to New England, cementing the franchise as one of the biggest exports in the region, helping to fuel the wider economy. You could perhaps say that Brady felt the time was right for one last challenge before retirement. Regardless, Brady's absence has left a major void for Patriots' head coach Bill Belichick to fill. The 2020/21 NFL season will be the first without Brady for New England, so how are the likely to fare without their superstar quarterback?
Brady's Absence Might Not Be Such A Bad Thing According To Mike Reiss
Last month, one of the leading NFL analysts Mike Reiss gave the prediction that the Patriots could survive just fine without Brady at quarterback. Reiss alluded to the 33 throwaways that were racked up by Brady during the 2019 season to suggest that the veteran was not quite firing on all cylinders, nor might he ever be able to again.
Belichick was also recently quizzed by the Boston Globe on how he anticipates his team playing without Brady. Belichick went to great lengths to recall the way his team functioned well in the 2008 and 2016 seasons when Brady was missing through injury and suspension.
Second-year pro Jarrett Stidham looked likely to have the first shot at becoming Brady's replacement, but the Patriots moved fast to snap up former 2015 MVP quarterback Cam Newton on a one-year contract and a basic salary of just $1.05 million. Newton has endured a few injury-hit seasons but the 31-year-old's vast experience could prove the difference, providing Belichick and co. can find a way to keep him fit. It's in Newton's best interests to stay fit and on top form too, given that his contract is laden with incentives worth an additional $7.5 million, which is likely to be linked to the Patriots' Super Bowl prospects.
According to the latest Super Bowl NFL odds, FOX Bet appear to have taken the dimmest view of the Patriots' chances of winning outright, rating them as +2500 contenders and ninth favorites overall. Former Patriots linebacker Rob Ninkovich believes New England's outsider status for February's Super Bowl is justified.
Former Linebacker Ninkovich Tempers Positivity Surrounding Post-Brady Era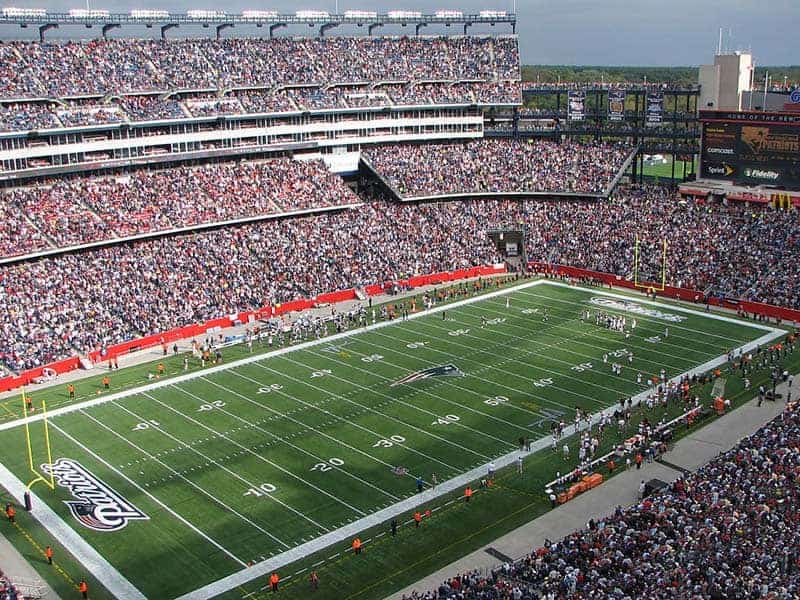 Although there is hope that Cam Newton and Jarrett Stidham can prove to be able deputies for the departed Brady, Ninkovich insists they will be just that – deputies. He said that the Patriots had a "Hall of Fame quarterback" for "a very long time" and that it was "hard" for him to consider New England being "better without Tom Brady".
Ninkovich was also quick to dismiss Mike Reiss' comments on Brady's throwaways last season, insisting that this statistic just underlined that "nobody was open", leaving Brady to "do the smart thing" and throw the ball away. NFL pundit Adam Schein agrees with Ninkovich that not even the signing of Cam Newton can patch over the loss of "the G.O.A.T.". Schein went even further to suggest that the Patriots' roster is now one of the "three worst teams in the NFL right now", alongside the Giants and the Jaguars. Schein points to the loss of several important players in the defensive line including Jamie Collins and Kyle Van Noy. Meanwhile he considers the offensive line – particularly without Brady – to be "average at best".
Whether the 2020 NFL season is likely to see the Patriots falter to the 5-11 record that Schein predicts remains to be seen. What can't be denied is that New England are very much a franchise in transition right now and the new era is unlikely to end with another Lombardi Trophy in the cabinet come February.
You May Like These Articles As Well:
Ravens And Chiefs Favorites To Take Super Bowl LV