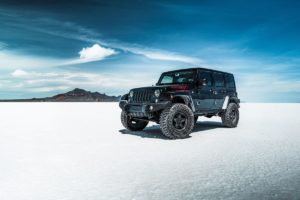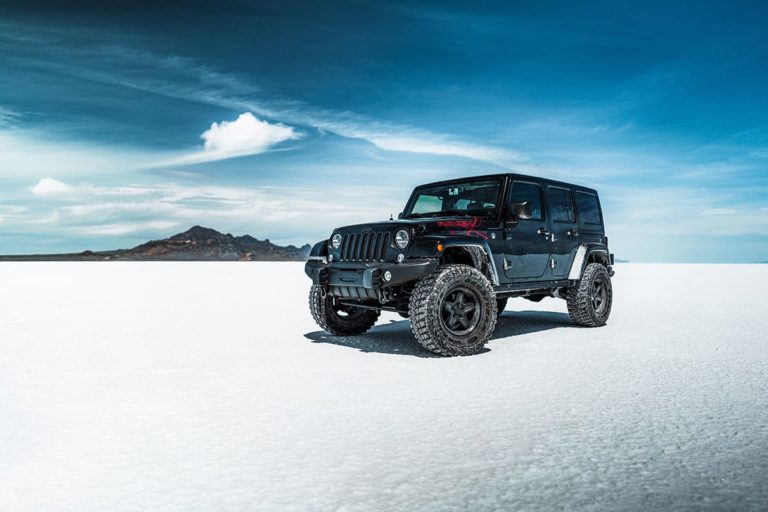 Getting a Jeep opens up a whole new world of possibilities and lifestyle choices. You can go places people in other vehicles wouldn't dare to tread. You'll enjoy the camaraderie of legions of like-minded Jeep faithful and you'll have an opportunity to hone your driving skills in ways owners of ordinary vehicles would never imagine.
With that in mind, here are four fun things you can do with a Jeep.
1. Join A Jeep Club
You'll find them in all 50 states, as well as the District of Columbia. This introduces you to a group of folks who love Jeeping just as much as you do. There are gatherings, road trips, weekend adventures and the like. You'll get tips for cool mods you can do and heads up on particular issues you might encounter.
Plus, if you're serious about off roading, you know going it alone is generally a less than prudent idea. In a club, you'll find partners with whom to go mudding, climbing, crawling or whatever suits your fancy. Plus, club memberships can get you access to trails you may have difficulty getting into on your own.
2. Take The Long Way Home
When you own a Jeep, you can keep right on going, even when the pavement runs out. That gravel road you've seen everyday, and wondered where it goes could be your freeway when you own a Jeep. You might even find ways to circumvent commute traffic.
Go out of your way to find trails that lead to who-knows-where and become one of the few people who knows where that is. Whether you bought your Jeep outright or took advantage of one of the great Jeep lease deals out there, the world is now your oyster. All you have to do is open the shell and extract your pearl.
3. Go To A Jeep Jamboree
These off-road adventure weekends attract people from all over the country to some of the most scenic places in America. And, there's no better way to experience the backcountry than from the seat of a Jeep. Destinations such as the legendary Rubicon Trail, Death Valley and Moab are routinely numbered among the adventures Jamboree participants experience every year.
You'll get experienced guides, well marked routes and some of the most spectacular four-wheeling you'll ever find. You have to do at least one Jamboree if you own a Jeep, Be mindful though, that first one will be the genesis of many more.
4. Revel In The Camaraderie
Yes, some people do get Jeeps as fashion statements. Their Jeep is the one with wheels you'd never dream of grinding against granite and paint jobs you'd faint dead away if they ever got scratched.
However, even if you're more into crawling over boulders than cruising city streets, keep in mind those people are helping keep the brand alive so folks like you can enjoy getting yours dirty. In other words, they're just as much of a Jeeper as you are — they're just coming at it from a different angle. Give them a wave when you see them, it'll make them feel good to know the hard-core enthusiast accepts them too.
Conversely, if you got your Jeep more for show than for go, there's no reason to look down your nose at the driver of the Jeep coated in mud and dust. At the end of the day, it's all about the fun things you can do with a Jeep — whatever your tastes might dictate them to be.