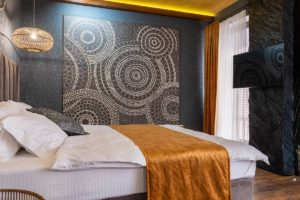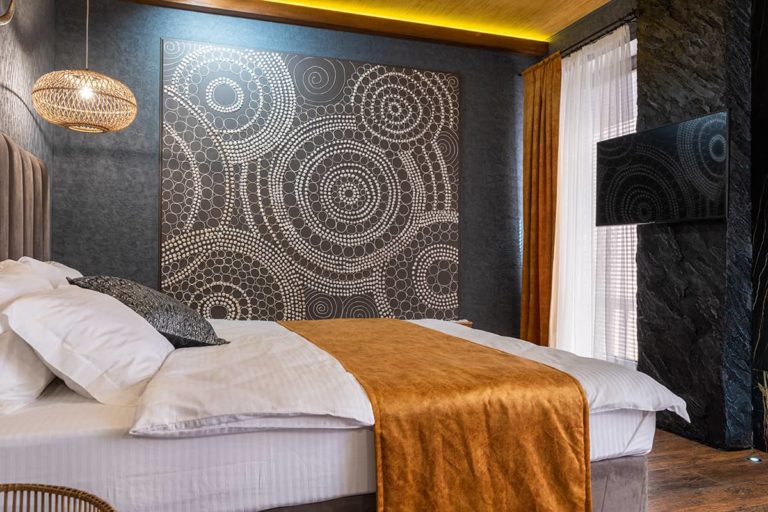 Decorating your living and office space can be challenging and confusing considering that you have numerous options and both spaces have different purposes.
It is important to differentiate the spaces so that you can have an area for work and play. Some are considering the idea of decorating their walls to accomplish this goal. Have you ever thought of trying out the idea of Wall murals? Well, murals offer unlimited possibilities when it comes to home and office décor.
For instance, at the business office, they can highlight products, share company culture, and other services, creating a perfect balance between professionalism, creativity, and personality.
But what does it take to achieve the ideal mural? Here are a few essential tips to consider.
Prepare The Perfect Wall Surface
The first thing to do is to conduct a detailed wall surface evaluation. The best murals are always those done on the perfect walls—survey for any dust, cracks, or irregularities that might interfere with the mural aesthetics.
Clean your wall with a clean, dry cloth or a microfiber cloth to remove dirt, dust, and molds. The recommended cleaning solution is the Trisodium Phosphate Cleaner. If that is not readily available, you can use a mild soapy solution.
For old walls, seal any cracks on the wall or, better still, repair damaged wall surfaces. Scrape any flaking or cracked paintings with a paint scraper and repaint the wall if necessary. Dirt and grime will impact the overall quality of your mural. After the assessment and subsequent repairs, your wall is ready for your exciting mural display.
Unique Mural Designs
Once you have prepared your wall surface, now it is time to think about designs. Murals allow you to engage with your creativity and bring to life your imagination.
The best part is that your designs can be unconventional. However, they need to fit in with your home or office interior design style.
Is your style rustic, industrial, or modern? Well, thinking along these lines will help you settle for an appropriate mural design. For instance, if it is your kids' room, then the most suitable option would be cartoon-based murals.
Other mural designs to think about include sports, logos, abstract artworks, nature scenes, or pattern murals. If you plan to use photo images for your mural, it is imperative to pay attention to the resolution. High-resolution photos are the best for making murals.
Incorporate Catchy Colors
One fundamental aspect to consider when putting up your mural is your choice of colors. Whatever your mural is depicting, the colors need to be perfect and compliment the rest of the room décor and not fight against them.
Studies show that colors have a psychological effect on a person's mood. For instance, warm colors such as red, yellow, and green along with their variations will arouse positive energy, youthfulness, and comfort. Cool colors such as green, blue, and purple and their variations will convey authority, sophistication, confidence, and intellectualness. Nevertheless, the balance must be suitable to achieve a perfect blend of color shades.
Lighting Consideration
Whether it is at home or the office, it is imperative to consider the room lighting since it affects murals' coloration and shading.
Lighting is one of the aspects many people fail to consider before placing murals. Good lighting will enhance the mural's aesthetics.
The perfect place to put your murals is directly facing the windows for maximum illumination. If your room is dark you can supplement with artificial lighting. The aim is to ensure that your mural grabs all the attention.