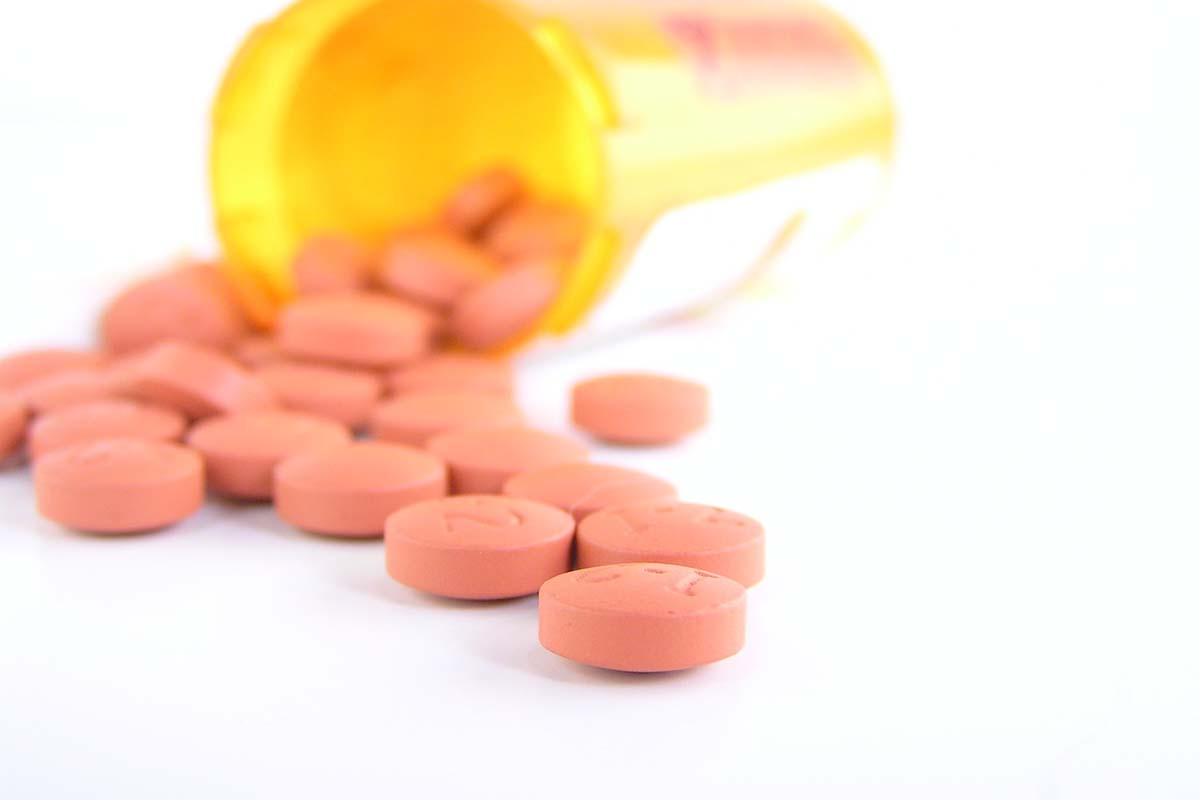 Prescription drugs have increased in price over the years which has caused people to become worried about how they'll be able to afford their medication. It's common for the average person in the US to pay over $1,000 every year for prescribed medication, which is more than anywhere else around the world.
The US doesn't regulate the cost of prescribed drugs which has been the center of debate for many people. Until it gets resolved, there are several ways you can save money on prescriptions.
Our post takes you through some of the best approaches you can take to start saving money on your prescribed medication.
Branded Medication
One of the easiest ways to start saving money on your prescriptions is to avoid using branded medications. A lot of the time, you can find the same medications that aren't branded that cost less.
The reason for unbranded medications being cheaper is because the company didn't have to invest in the research and development of the drug. That part had already been done by the big brand medications. So, they're able to keep their costs low and provide you with medications at a lower price.
Be sure to find unbranded medications that are approved by the FDA (Food & Drug Administration) to ensure that it's safe to use. You may also find that there are a few differences in the unbranded medication. Therefore, it's important to research the drug thoroughly to make sure it's the same as what you were using before.
The FDA has strict guidelines when it comes to approving a drug to be sold on the market. An unbranded version of a branded drug must be bioequivalent. This simply means that the active ingredient in the unbranded drug must be identical to the branded version so that it gets released into the bloodstream with the same quantity and rate.
The variance in the unbranded drugs may come in the form of flavorings, fillers, and coatings. The FDA can approve these variances but they could cause some minor side effects which is why it's important to research all the ingredients and compare it to the branded version before using it.
Research
If you've been shopping around for your prescribed medication, you may have noticed that the price for the same drugs can vary depending on the store that you're looking at. This can make it difficult to know which one has the best price as there are so many options.
There are online sources, such as Partnership for Prescription Assistance, that let you search medications based on your age, residence, income, and health insurance plans. You can then compare the best price of the drugs that you need.
In addition to this, using websites such as GetDealRX can be an excellent way to find coupons on your prescribed medication. You can search for your prescribed medication, receive a coupon through an email, and simply show it to your pharmacist when picking up your medication to receive a discount.
If you have prescribed medication that you need regularly, you could use a mail-order service to save money. This enables you to routinely receive your prescriptions every month automatically.
As a result, you can save money compared to having to fill in a prescription at your pharmacy. You can have medications delivered in bulk so that each delivery lasts you for 2-3 months.
In addition to this, you can find savings programs that are offered by manufacturers. Only some manufacturers offer this type of program. For instance, the Pfizer Patient Assistance Program can provide discounts for people earning an income that's 400% of the poverty level set by federal law.
Some medications for people can even be provided for free by going through your doctor. Uninsured people are also able to receive discounts on medication. Those who are insured may be able to receive cards to save money on their medications.
When it comes to purchasing prescribed drugs from a pharmacy for the first time, you may find that they have free trials available. Oftentimes, these trials are only for specific medications that are branded.
It's worth keeping an eye out for which medications qualify for a free trial as you may just get lucky and be able to use your medication for free for a certain period of time.
So, doing your research can provide you with a much better idea about the kinds of offers that are available. You may be surprised to find how some manufacturers offer discounts and even free medication in some cases.
Conclusion
After reading through our post, you will have gained a better idea about some of the ways you can save money on your prescription drugs and remain healthy. Make sure that you shop around so that you find the best deals possible.
Hopefully, our post has helped to make you feel more confident when it comes to learning how to save money on prescription drugs.