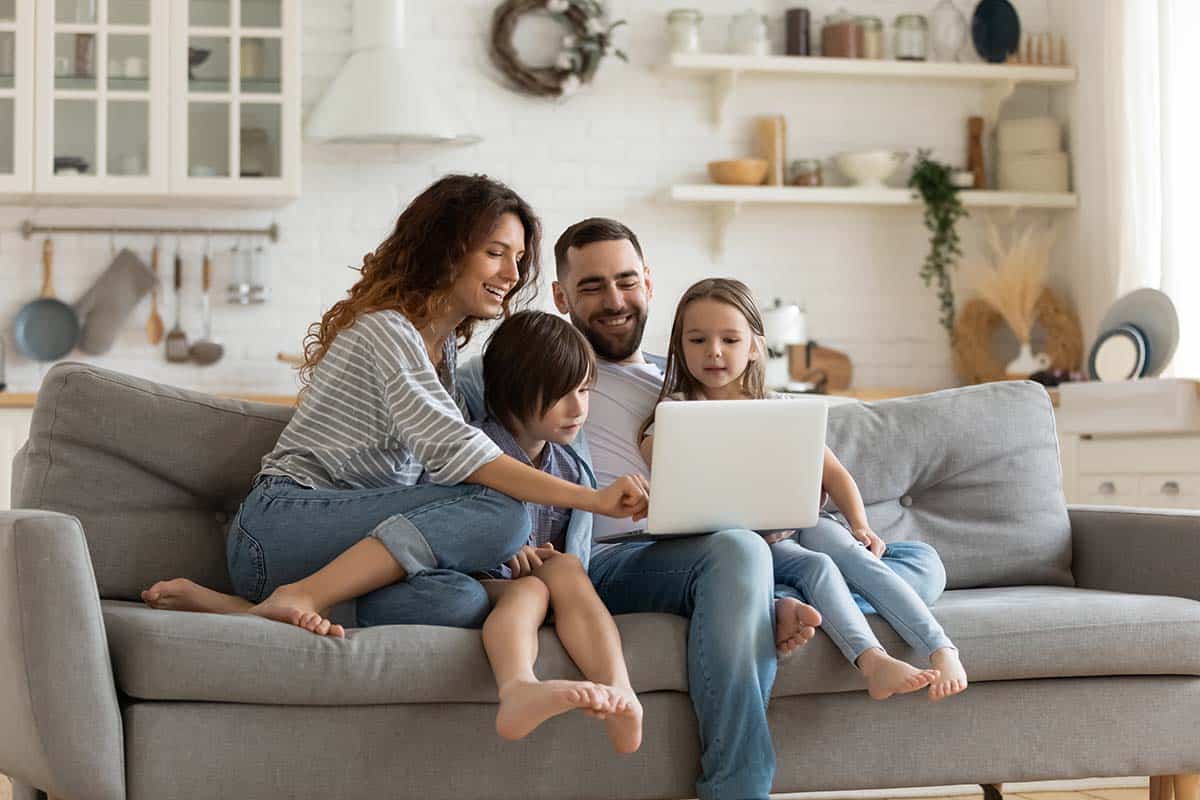 Everyone has heard of life insurance. The one thing that people know about it is that it's very important–and that's pretty much it. Regardless of that knowledge, people still don't make the effort to get life insurance. Reality is, people should really start looking into the reasons why it's important and how to properly start searching for your insurance company and plans.
What Is Life Insurance?
Life insurance is a legally binding contract between an insurer and a policyholder (you). The insurer guarantees payment of a death benefit to the policyholder's beneficiaries (surviving family members or close ones), when that person passes away. This is done when the policyholder first pays for premiums. If any of these terms confuse you, read on.
Who Should Get Life Insurance?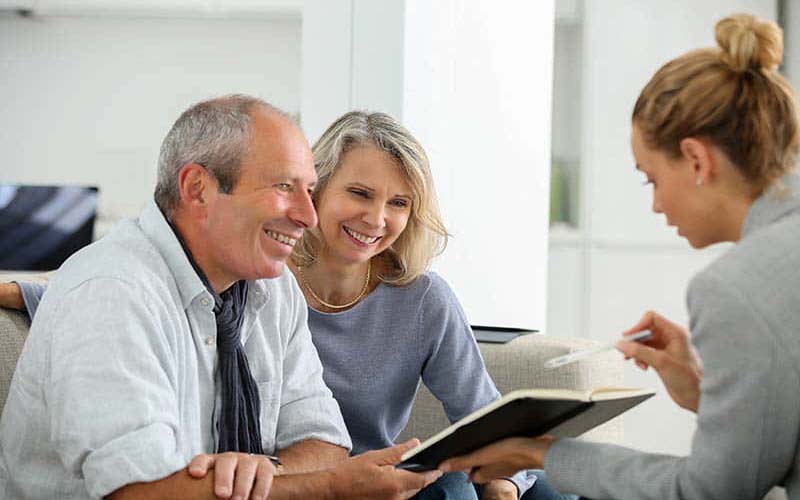 Getting life insurance means that your loved ones or surviving beneficiaries are financially supported when you have passed away. These are some examples of who may benefit from getting life insurance:
Parents with minor children or adult children with special-needs.
Senior citizens (elderly who want to leave money to their adult children).
Individuals who own property together.
Young adults who have debt.
Young adults who want to get lower life insurance rates.
Married individuals.
Families who own lots of property (those who owe estate taxes).
If you fit into any of these categories, then it may be the time to start entertaining this move. The idea of it may be daunting as this is money/expenses coming out of your pocket. No need to worry as there are many options available for Affordable Life Insurance. On the other hand, if you need more convincing, then there is more information online about the details of what you really need to know. Additionally, you can read on to know how it works.
So, How Does It Work?
Here are some key terms/components to understand life insurance.
Premiums is what you, the policyholder, pays for insurance. You pay a certain amount regularly; and this amount is based on a number of things: life expectancy, gender, age, medical history, high-risk activities.
Death Benefit is the amount of money that your insurance company provides to your beneficiaries. The beneficiaries could be anyone you had named prior to your passing, so this can be parents, children or other relatives and friends.
Cash value refers to two things. First, its purpose is a savings account, in which you are able to use while still alive. The cash is accumulated and is on a tax-deferred basis. Depending on your insurance company and plan, there may be restrictions on how much you can actually withdraw. Second, you may also use the cash value to pay premiums or pay for additional life insurance.
Now that you have the basic understanding of the particular aspects of this type of insurance, here are some reasons why it may be important in your life:
1. To Financially Protect Your Family
If your loved ones really depended on your financial support for their livelihood, this is a good reason to get life insurance. Simply put, the money that will be provided by your insurer, will essentially replace your income. This is very important for parents with very young children or adults who were financially supporting their old parents.
This insurance may be of great help to your family directly after your death. In addition to the emotional pain they are going through, they might already start worrying about whether their income will suffice. It might take some time for them to get life back to normal and find work/ways to sustain their lives. Hence, the life insurance money can aid them immediately.
2. To Leave an Inheritance for the Future
Even if you don't have a large savings account or any valuable assets yet, your inheritance can begin here when you get life insurance. The money you accumulate with your insurer can provide solid financial support for your children's future, whether it's for their education, business opportunities or any other financial needs that may arise. No one can replace a loss of human life, but at least your monetary support will stay present in their lives.
Even if you are a young adult, the money you leave behind can aid your parents' retirement and even support the future plans and goals of your siblings and relatives.
3. To Pay Off Any Debts
Other than providing financial support for current and everyday living expenses, life insurance should also cover any of your remaining debts (college, credit card), and the debts of your family members (education, mortgage, business loans, car loans). This will definitely be helpful to your family to slowly pay it off and give them time to determine any future expenses.
4. Further Support Your Expenses and Retirement Plan
As previously mentioned, your life insurance can also act as a savings account for any of your needs now. There are certain life insurance packages/policies where you can receive regular income on a monthly basis, and hence support business opportunities or emergency situations. Keep in mind to not use these savings completely. Additionally, you can allocate your life insurance to your retirement plan.
5. Provides Peace Of Mind
Life is unpredictable and we never know what kind of events may alter it. Life insurance may ease your stress and worries. You won't have to worry about how your family might panic and stress over their financial stability. You can take pride and take a sigh of relief knowing that your family will be protected.
In Conclusion…
It may seem like a lot of work and troublesome for your current financial situation, but really, in the long run, getting life insurance will prove a wise choice. By getting life insurance, you are taking into your loved ones' finances, their future, any debts, your retirement plan and overall, gives you peace of mind. No one, and nothing, will be able to replace you, but life insurance will at least handle the minor nuance, that is money. With that handled, your family can focus on coping with their loss and then rebuilding their lives. It'll be you they'll thank!
You May Like These Articles As Well:
How To Manage Your Anxiety During Lockdown
CBD Oil and Mental Illness: 11 Benefits of Using CBD for Anxiety