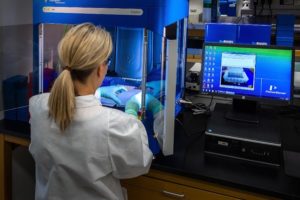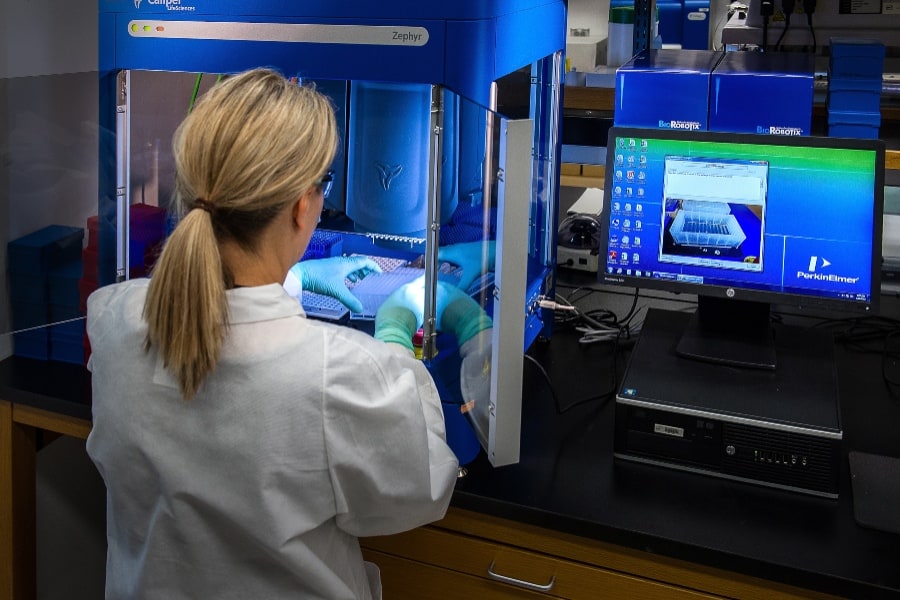 FaxBridge is a tool that allows companies to consolidate voice, fax, and data resources to cut communications infrastructure costs. The device can be connected to a fax machine, which can then be used to send secure faxes over the Internet, eliminating the need for both POTS lines and remote software configurations. This analog telephone adapter (ATA) is easy to set up and use and is regulation-compliant. Read on to find some tips for how to make the most of FaxBridge software for HIPAA-compliant faxing.
Setting Up FaxBridge
Before using FaxBridge, the device will need to be set up. Simply plug the included phone cord into both the fax machine's line port and the fax port on the ATA, then run an ethernet cable from the router to the device's WAN port. Finally, plug in the power cable, connect it to a wall outlet, and get ready to start sending fast, secure faxes over the Internet using a traditional fax machine.
Crafting HIPAA-Compliant Cover Sheets
HIPAA requires that patients' protected health information (PHI) be kept private both in transit and at rest. Using a HIPAA-compliant fax cover sheet can help to prevent accidental, unauthorized disclosure of faxed PHI, including patients' names, dates of birth, phone numbers, medical record numbers, and other sensitive data. To ensure that a cover sheet is compliant with HIPAA regulations, it must contain:
The sender's name
The name of the covered entity where the fax originated
The sending entity's phone number
The data and time the fax was sent
The recipient's fax number
A HIPAA disclaimer
By far the most important element of the cover sheet is the HIPAA fax disclaimer. This message should be addressed to the fax recipient and explicitly state that the information included is confidential and may contain PHI. It should also feature a warning indicating that unauthorized viewing, disclosing, or distribution of the information contained in the fax is prohibited by HIPAA's Privacy Rule. According to GoogleOnlineFax.com
Sending Sensitive Information Via Fax
HIPAA requires more than just including cover sheets with faxes and ensuring that PHI is protected while data is in transit. Covered entities must also provide training to their employees that teaches them how to protect PHI. In this case, that includes steps such as keeping fax machines used for transmitting PHI in private areas that cannot be accessed by the general public and asking all authorized employees to:
Verify fax numbers, especially when using autodial
Notify fax recipients that they will be receiving a transmission that contains PHI
Print a delivery confirmation report for each message
Use only mFax, a HIPAA-compliant program that automatically encrypts and otherwise secures data that could contain PHI
Avoid allowing unauthorized individuals to use the FaxBridge enabled machine or review PHI being sent via the machine
FaxBridge Offers A Simple, Compliant Faxing Solution
In some industries, traditional fax machines have become obsolete. However, they still play a valuable role in many offices, healthcare facilities, and other locations. For covered entities that must comply with HIPAA's rigorous guidelines, data security is absolutely crucial. 
Using FaxBridge makes it possible for covered entities to send and receive faxes via the Internet without worrying about PHI data being intercepted. As long as all of the organization's employees receive adequate training on how to protect PHI in transit and at rest, mFax will take care of all the other security concerns associated with Internet faxing.